"Private lessons at the Leekstermeer"
Private lessons
A private sailing or windsurfing lesson at your own level? This is possible for sailing in an Optimist, Valk or Laser Pico as well as for windsurfing. The private lessons last 2 hours and are scheduled by appointment. You can schedule a lesson from April to October. All materials are included.
Tip: the private lessons are also nice to give as a gift!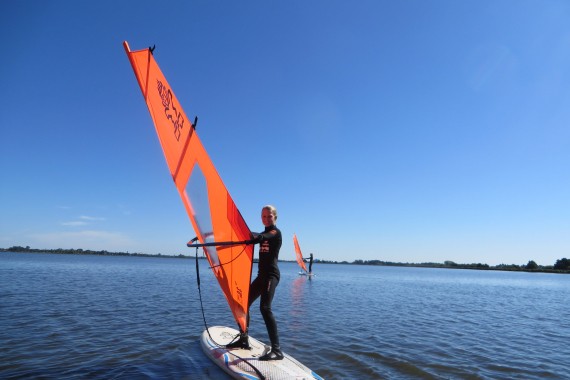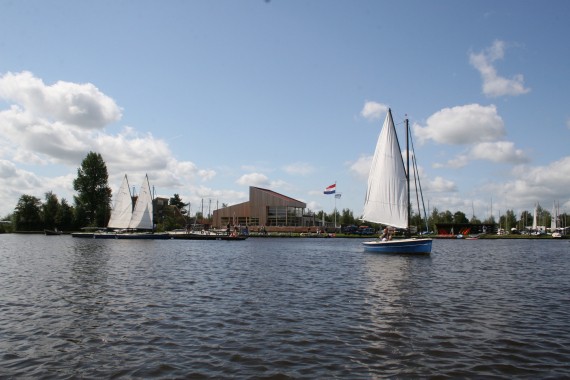 Private course Polyvalk
Go for a private sailing course with family, some friends or adults! You learn to sail independently in a Polyvalk during our private sailing course under the supervision of an experienced instructor. Crew can join for free. You can choose from a course for 1, 2 or 3 people. Depending on the number of students, you sail for 8 to 12 hours in blocks of 2 hours. The last 2 hours you have gained enough knowledge so you can sail independently! Classes are scheduled by appointment.