Cnossen Leekstermeer is located in the beautiful Drenthe, but you are so in Groningen and Friesland. So you can make many nice trips. Whether you like attractions, museums or nature, you'll find it all here. Tip: ask at the front desk for route maps or check the web app.

Nature reserve de Onlanden
Near the city of Groningen lies nature reserve the Onlanden. A swampy area with rough hay meadows and lots of water. De Onlanden is by the swamp forest a true paradise for birds. From the 26 meter high watchtower you can spot marsh birds and special grazers. So bring your binoculars and enjoy the beautiful view.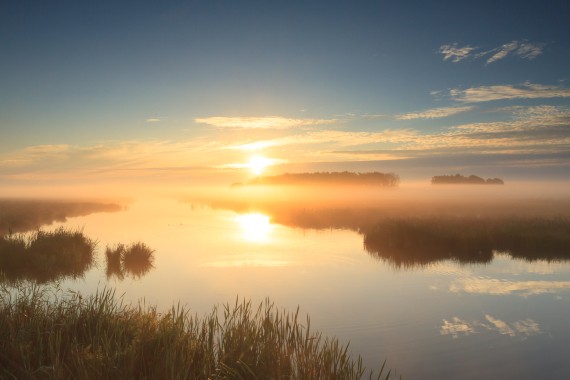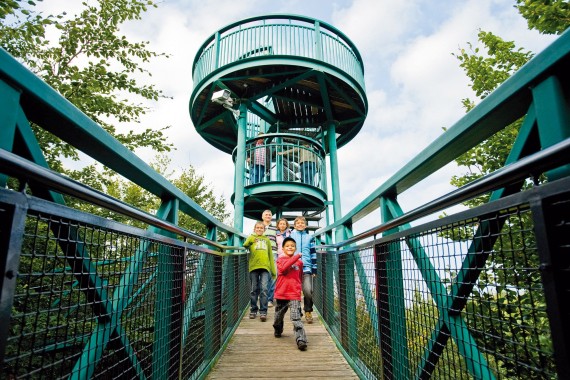 Hiking
Fancy a walk? In the village of Opende there is a very special path: the Blotevoetenpad. Walk barefoot through mud, water and grass and climb over tree trunks. Along the way you can relax in hammocks or on a bench. Or experience the Boomkroonpad and walk through the tops of the trees. You literally stand between the tree crowns where the birds whistle and the squirrels live. Very special!

Villages & towns
Experience great adventures in the city of Groningen! The center of Groningen is just a 30-minute drive from the park. Stroll through the picturesque streets and discover the great restaurants and stores. Or step on the boat and visit the Wadden Islands. The place where you can relax. From mudflat hiking to unique cycling tours.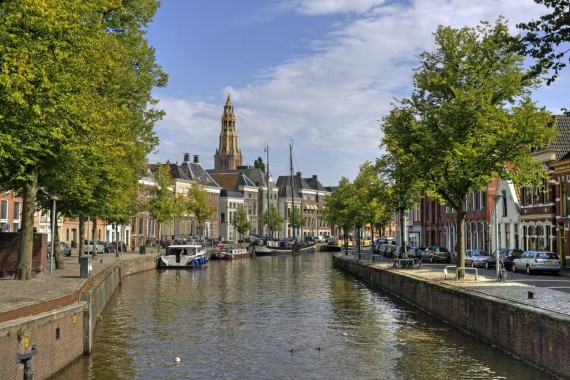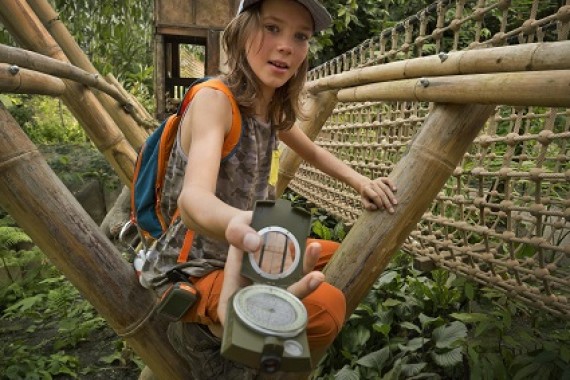 Children
Day trip with kids? It's fun! For the kids there is plenty to do in the area. Visit Wildlands Adventure Zoo in Emmen for example and see the wild animals up close. Or go to Familiepark Nienoord in Leek. This is a cool park with more than 50 attractions and playgrounds. Think of a monkey cage, giant slide and a petting zoo. You'll also find the Swimming Castle Nienoord here. Have fun!